Get a Quick Quote
Enter your details below and let's start talking about your new painting project.
Affordable projects and amazing workmanship Everytime!
Everyone can paint walls, but it is our workmanship that sets us apart. With over a decade in commercial painting experience, we bring you the highest level of attention to detail on all painting projects.  With our team having specialised in a wide range of painting applications that are not limited to just walls, let us help you turn your painting goals into reality.
Locations we serve: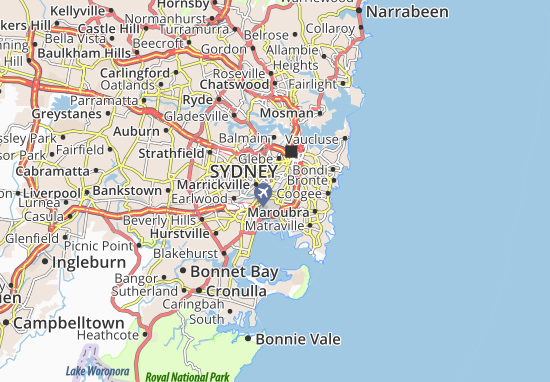 ---
Business Hours
Painting Service Sydney is everything you need to create a spectacular indoor and outdoor makeover.